Distinguished Award Luncheon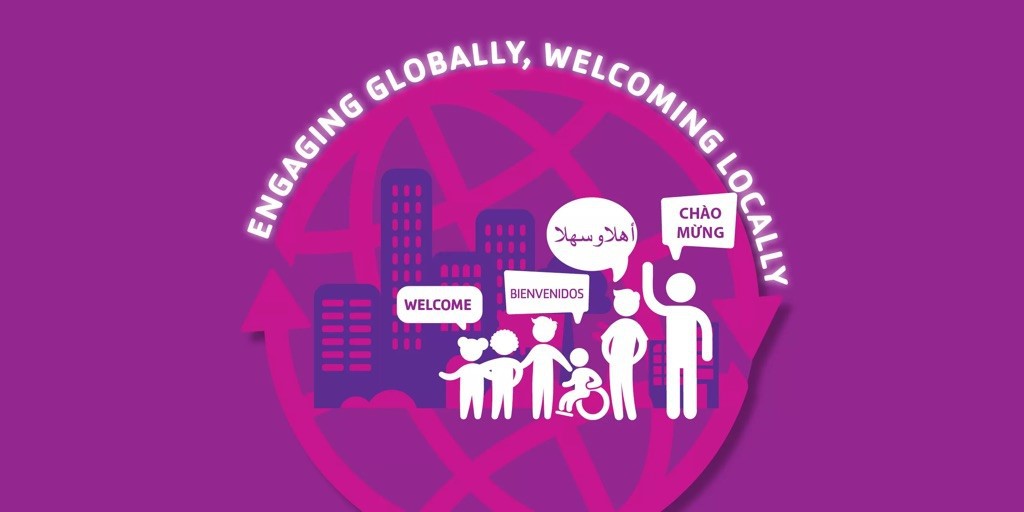 This year, our YMCA family is also excited to announce that Dr. Michael A. Evans, Sr., Pastor, and Mayor of Mansfield, will receive our distinguished Bill & Shari Bowie Community Leadership Award for his integral service in our community.
Date: April 14, 2023 at 11:30am – 1:00pm
For more information and to purchase tickets, click

HERE

.
2023 Graduates – here is your opportunity to apply for a scholarship to help with continuing their education beyond high school. Applications must be submitted by April 10, 2023.
Download application HERE.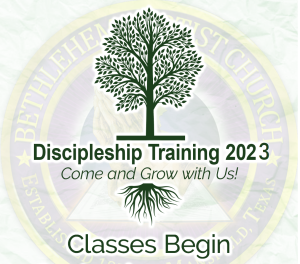 It is our Joy, that God has allowed you to come and grow with us in our Discipleship Training 2023. It's our prayer that every night we are enfolded into Godly enlightenment for the betterment of our community, church, home, and our-self.
Register today for our Spring Discipleship Classes scheduled to begin January 24th Tuesday from 7 p.m. – 8 p.m. and January 30th Monday from 11:00 a.m. held in the Education Building. Register online HERE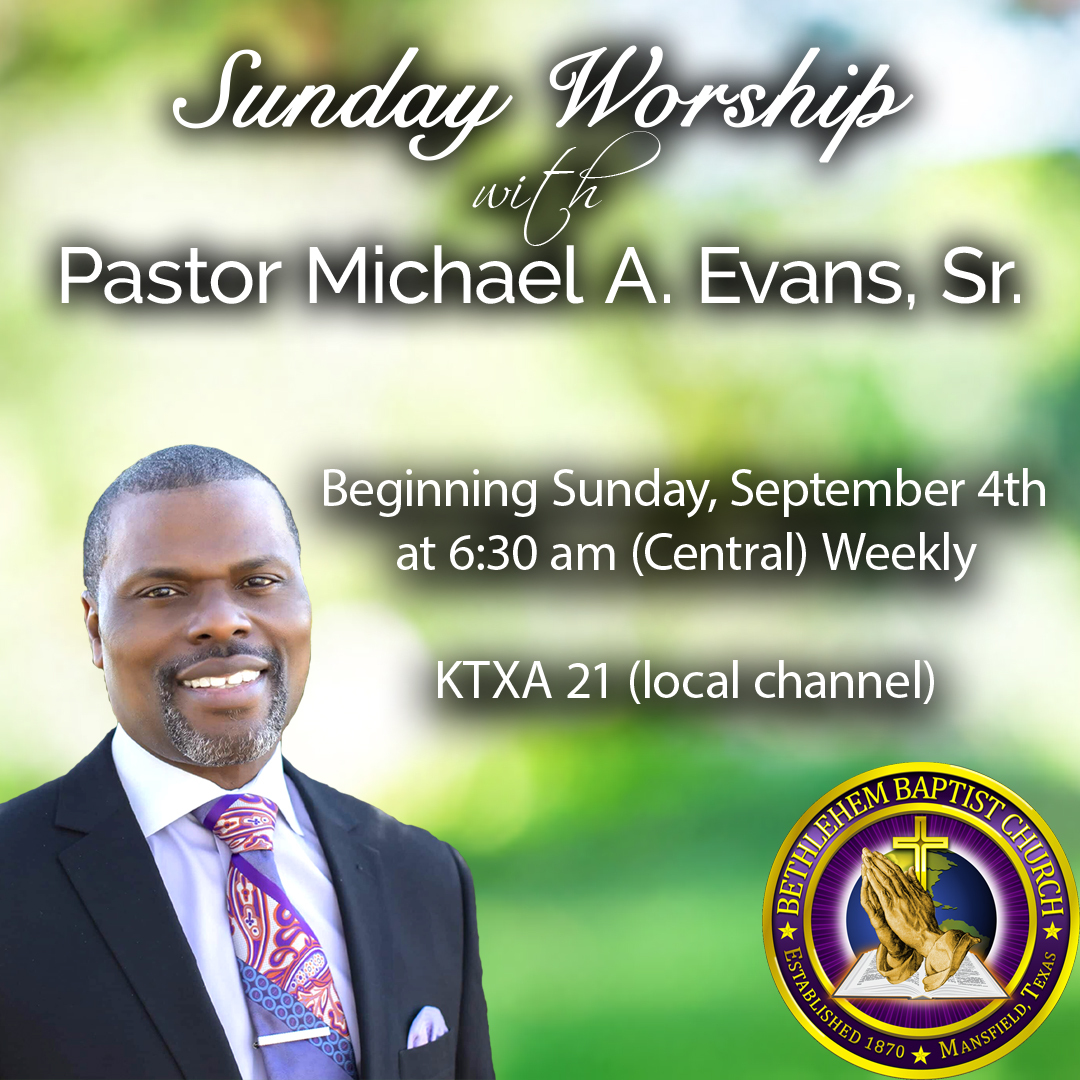 Infant and Toddlers Class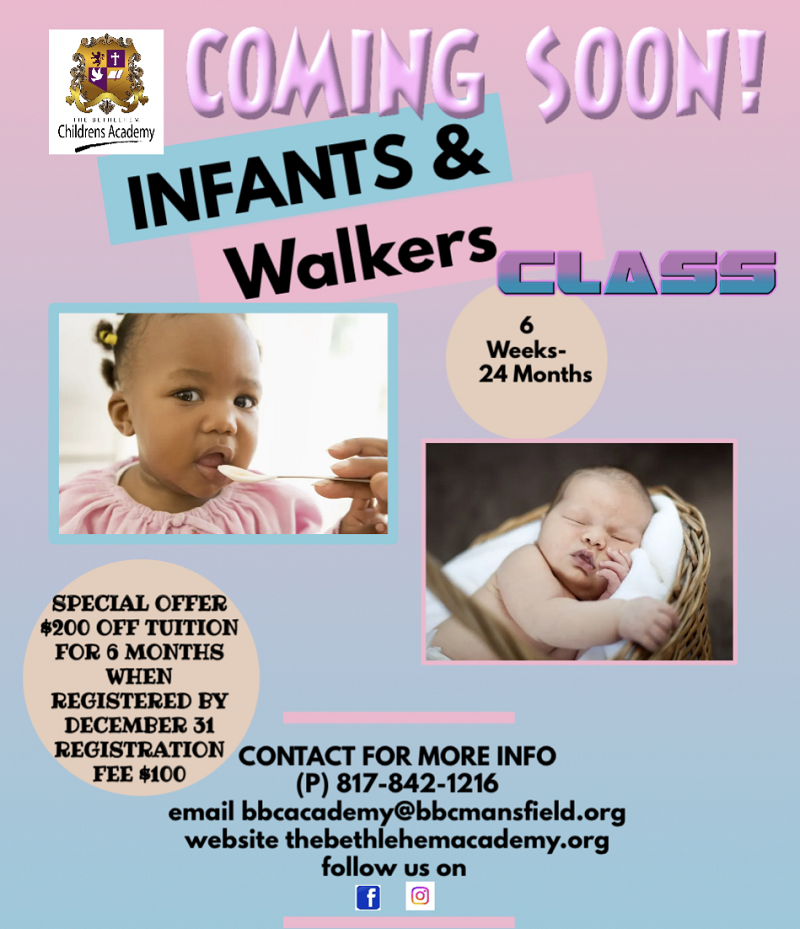 Bethlehem Baptist Church of Mansfield Texas Gym is open on Monday nights at 7pm for high school and up.  Come out and have a great time ballin' with our youth and children's minister, Rev. Troy Dicks.
If you want to attend on any given Monday night, please register (click here) by Friday of each week.

The Bethlehem Baptist Church Food Pantry is open on Wednesdays from 10 a.m. to 12 p.m. to serve the needs of our community and surrounding counties. If your family is in need, drive through and you will be served.