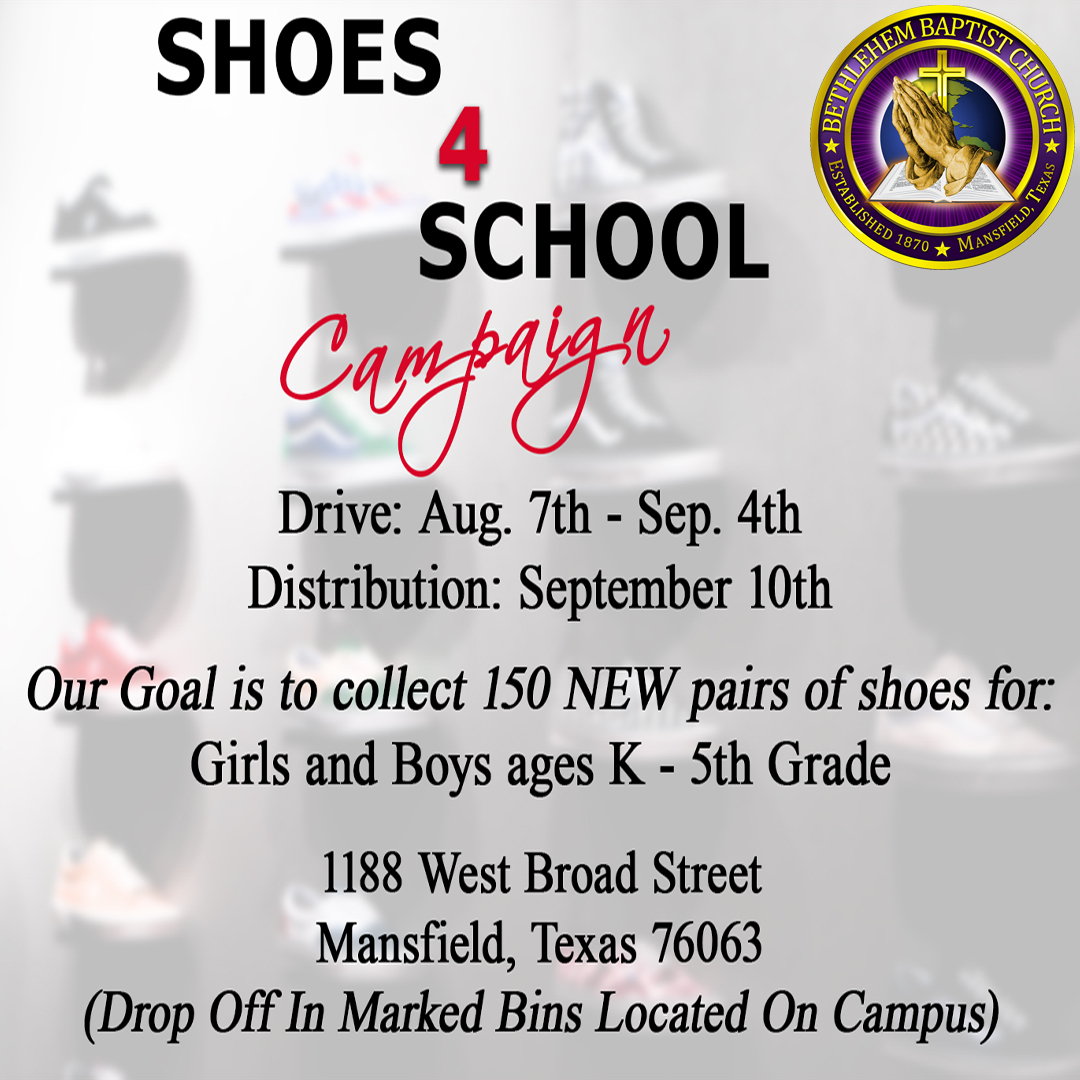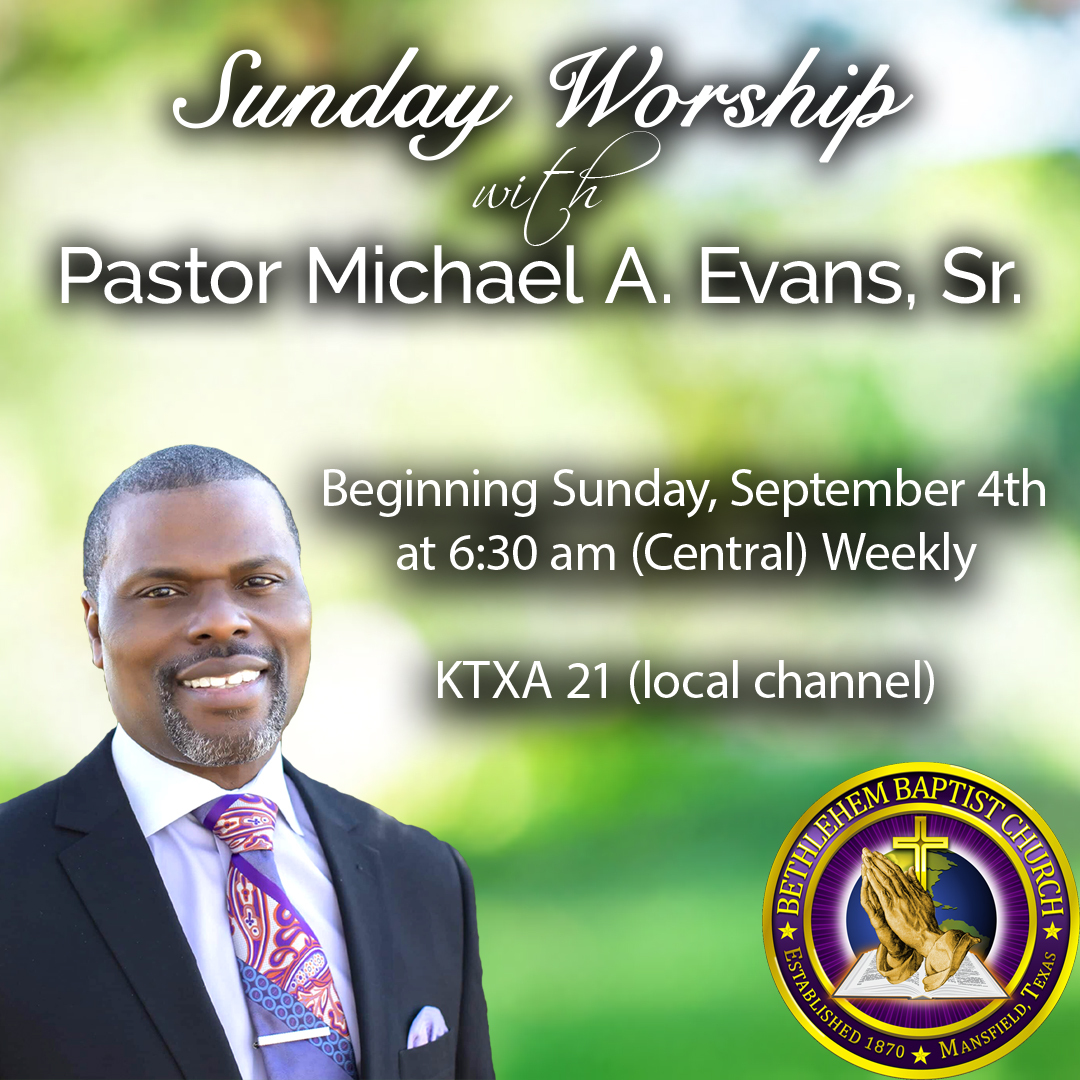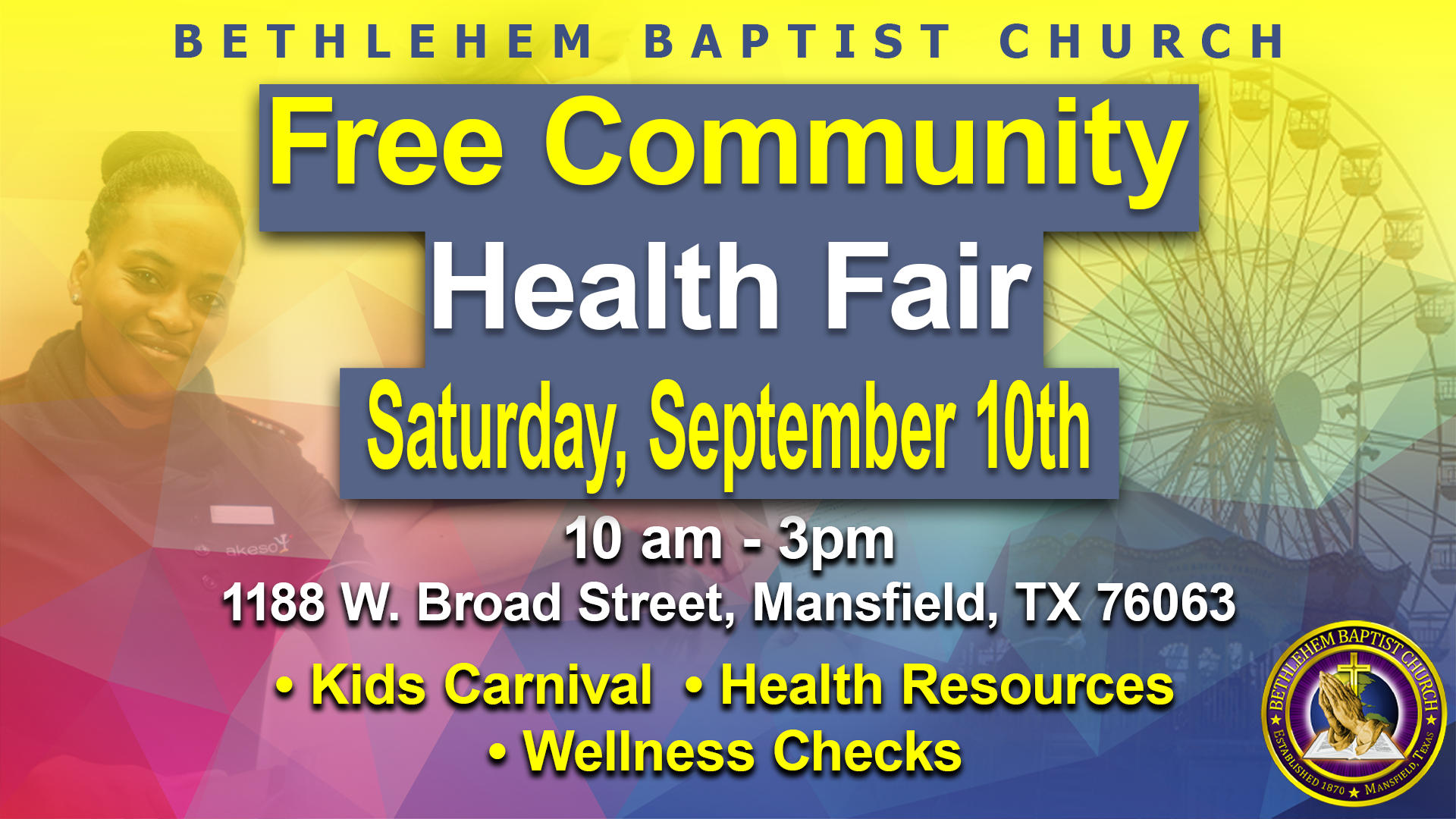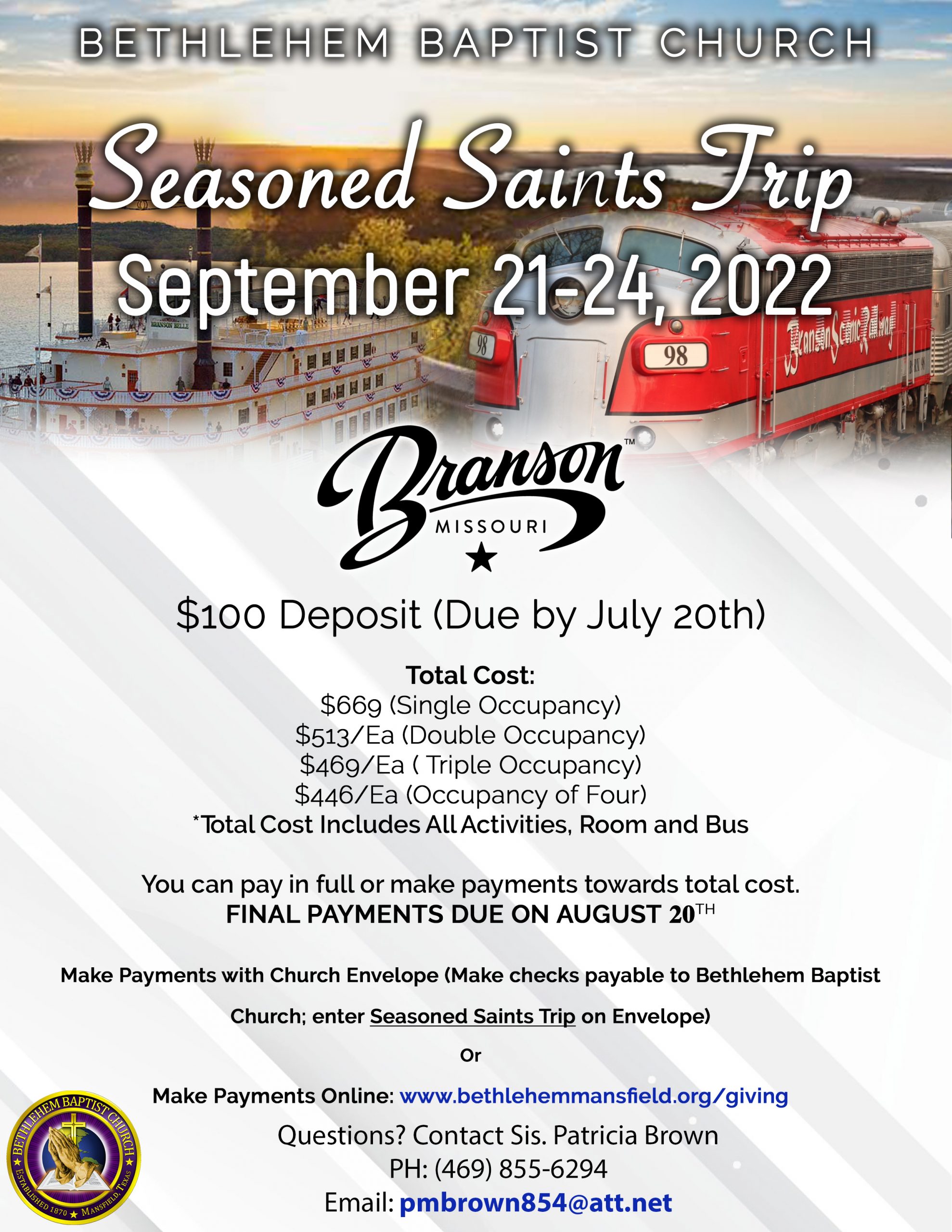 Dr. Michael Evans Scholarship Golf Tournament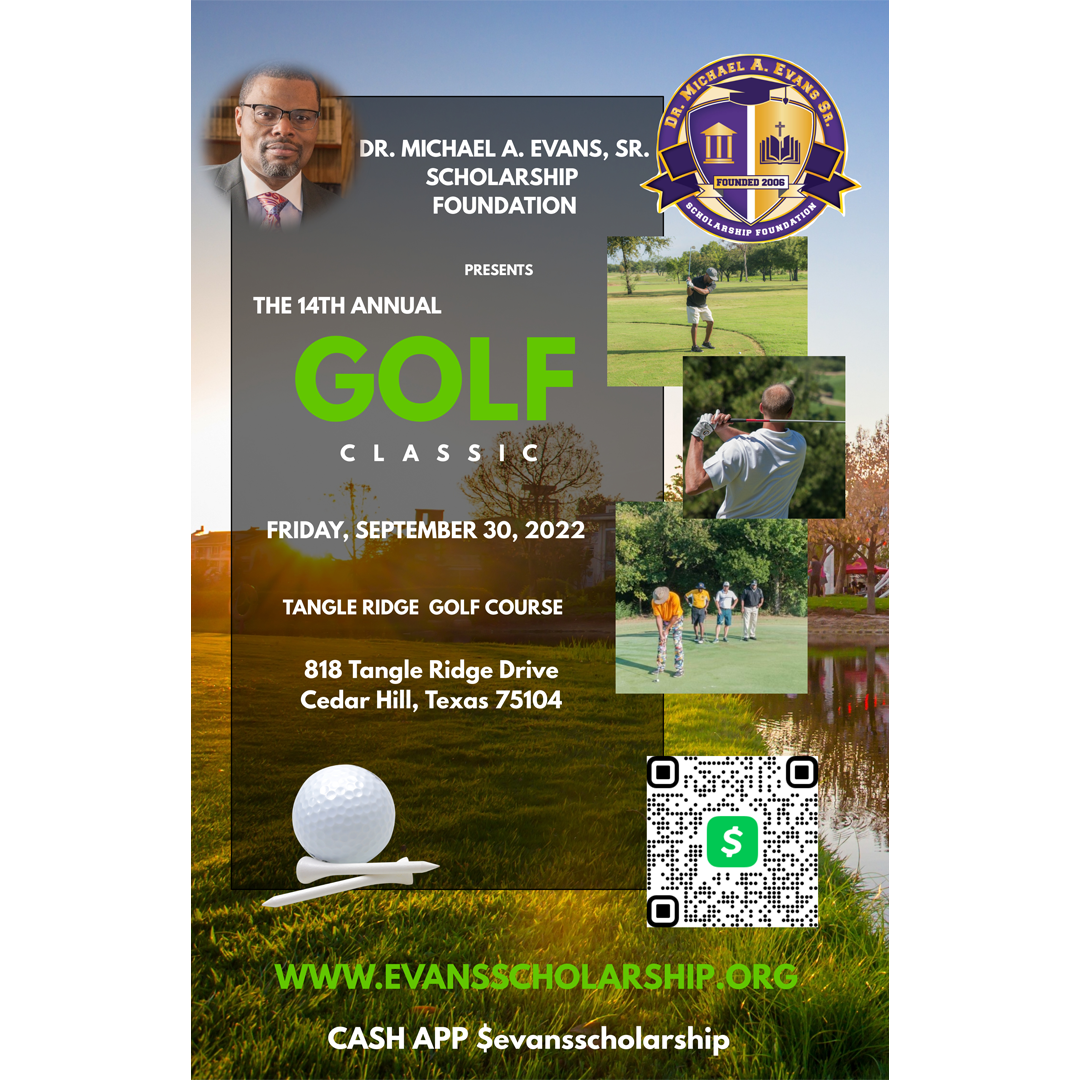 Bethlehem Baptist Church of Mansfield Texas Gym is open on Monday nights at 7pm for high school and up.  Come out and have a great time ballin' with our youth and children's minister, Rev. Troy Dicks.
If you want to attend on any given Monday night, please register (click here) by Friday of each week.

The Bethlehem Baptist Church Food Pantry is open on Wednesdays from 10 a.m. to 12 p.m. to serve the needs of our community and surrounding counties. If your family is in need, drive through and you will be served.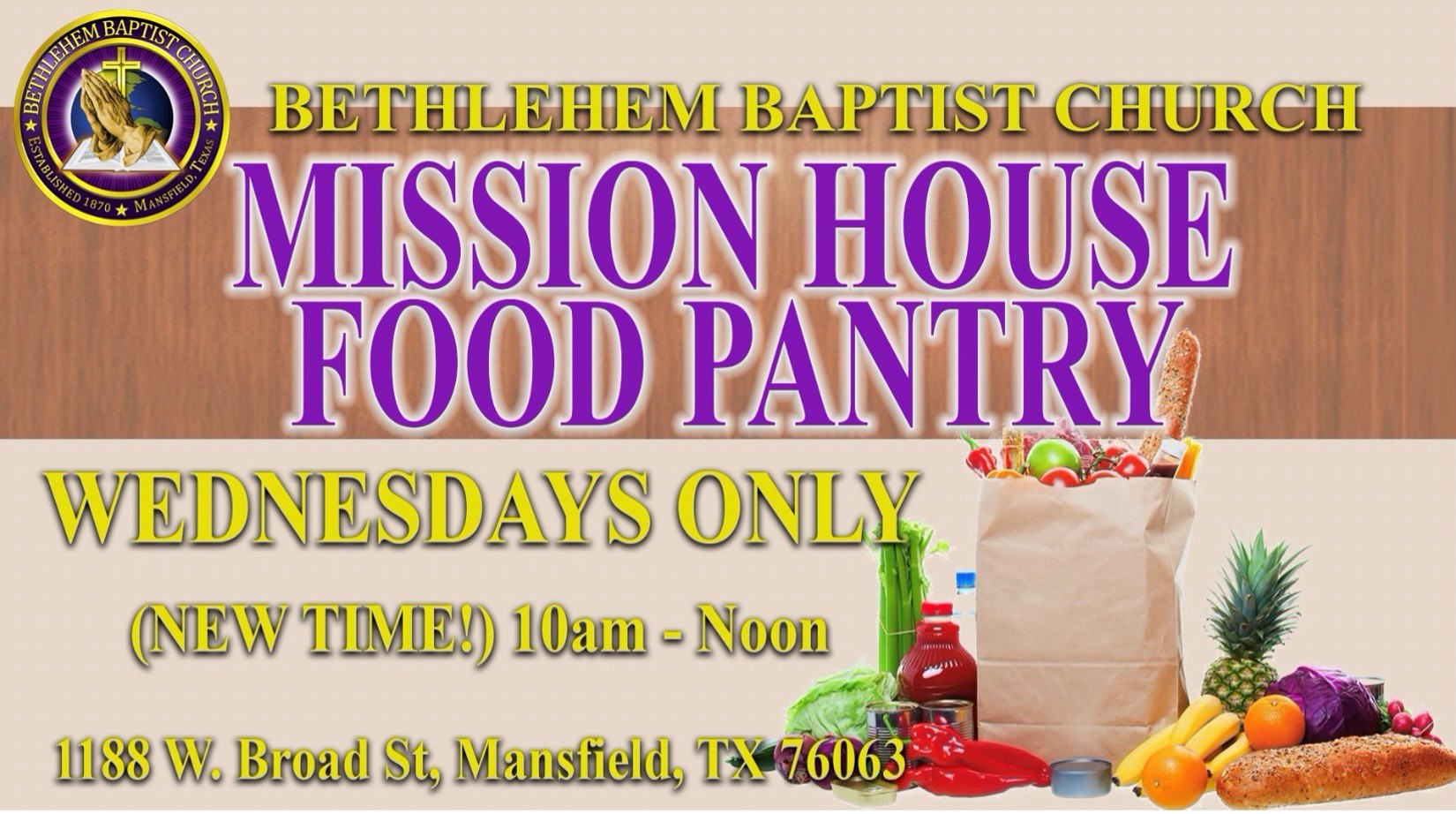 BBC Discipleship Training
Living as a follower of Christ in our world is often challenging and can be overwhelming. Our discipleship training is designed to encourage and equip you with various tools and knowledge to help follow Christ daily and ultimately fulfill the mission of making disciples who make disciples for the glory of God. Classes are FREE and registration is required.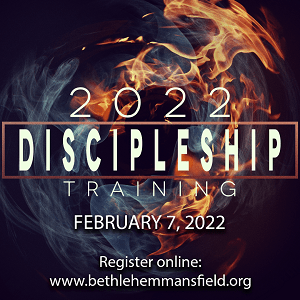 Spring 2022 Discipleship Training Registration is CLOSED!