BBC Discipleship Training
Living as a follower of Christ in our world is often challenging and can be overwhelming. Our discipleship training is designed to encourage and equip you with various tools and knowledge to help follow Christ daily and ultimately fulfill the mission of making disciples who make disciples for the glory of God. Classes are FREE and registration is required. 
Fall 2021 Discipleship Training Registration is OPEN!

The Bethlehem Baptist Church Food Pantry is open on Wednesdays from 10 a.m. to 12 p.m. to serve the needs of our community and surrounding counties. If your family is in need, drive through and you will be served.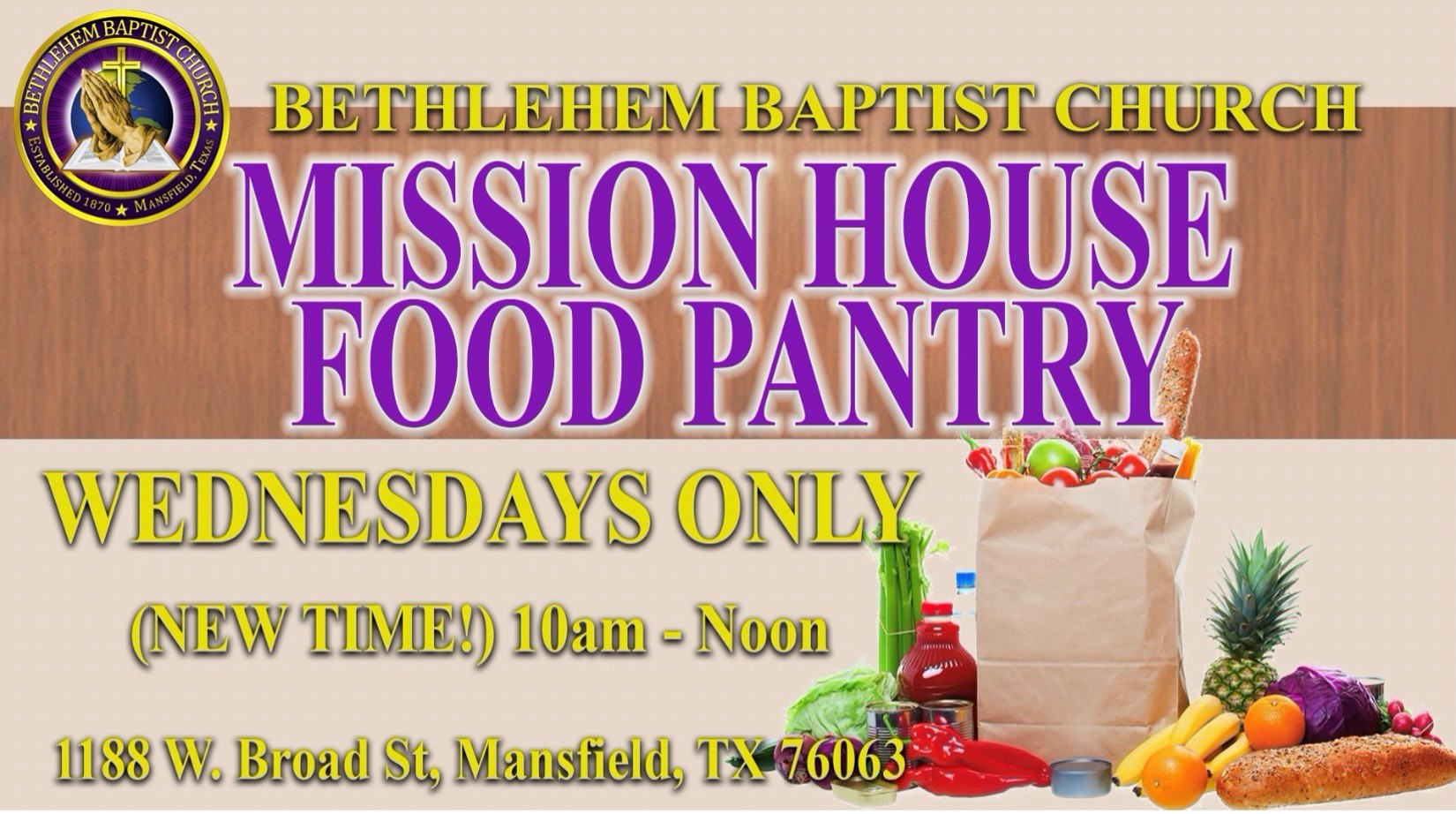 The Open Mic Night is December 17, 2021 from 7:00 pm – 9:00 pm.
Registration: Select this link.
BBC Ministry Planning and Calendar Submission