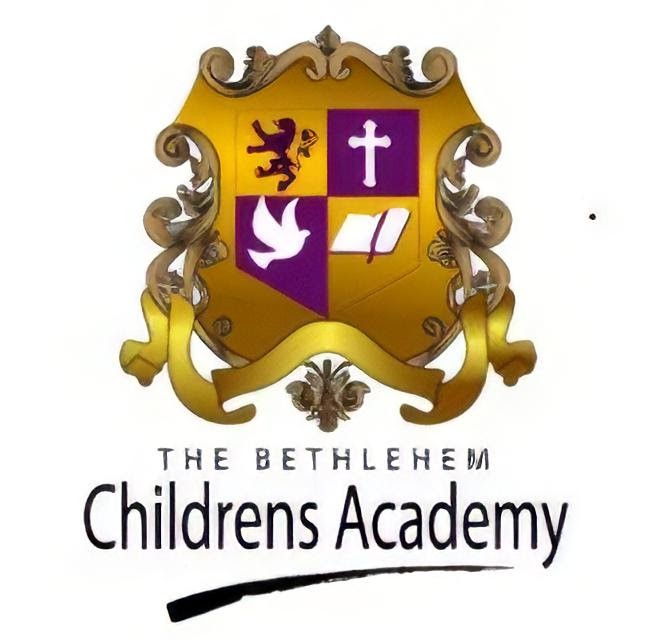 Reverend Dr. Michael A. Evans, Sr. is a strong proponent for obtaining and furthering a good education. As such, he has established a world-class academy on the campus of Bethlehem Baptist Church, championed by the veteran leadership of Dr. Nebra Brown, Bethlehem Children's Academy/T.M. Moody Educational Enrichment Director, along with a seasoned team of educators and support staff.
The Bethlehem Academy is a private school and child care center located at Bethlehem Baptist Church that fosters spiritual and positive social and intellectual growth in every participant. The mission is to provide safe and quality education of the highest academic standards, while developing young minds and bodies to become Godly leaders, pursue excellence, and successfully contribute to the global society.
The purpose of The Bethlehem Academy is to equip students with the highest spiritual and academic skills needed to become Godly leaders of tomorrow.
For more information, visit The Bethlehem Academy here.